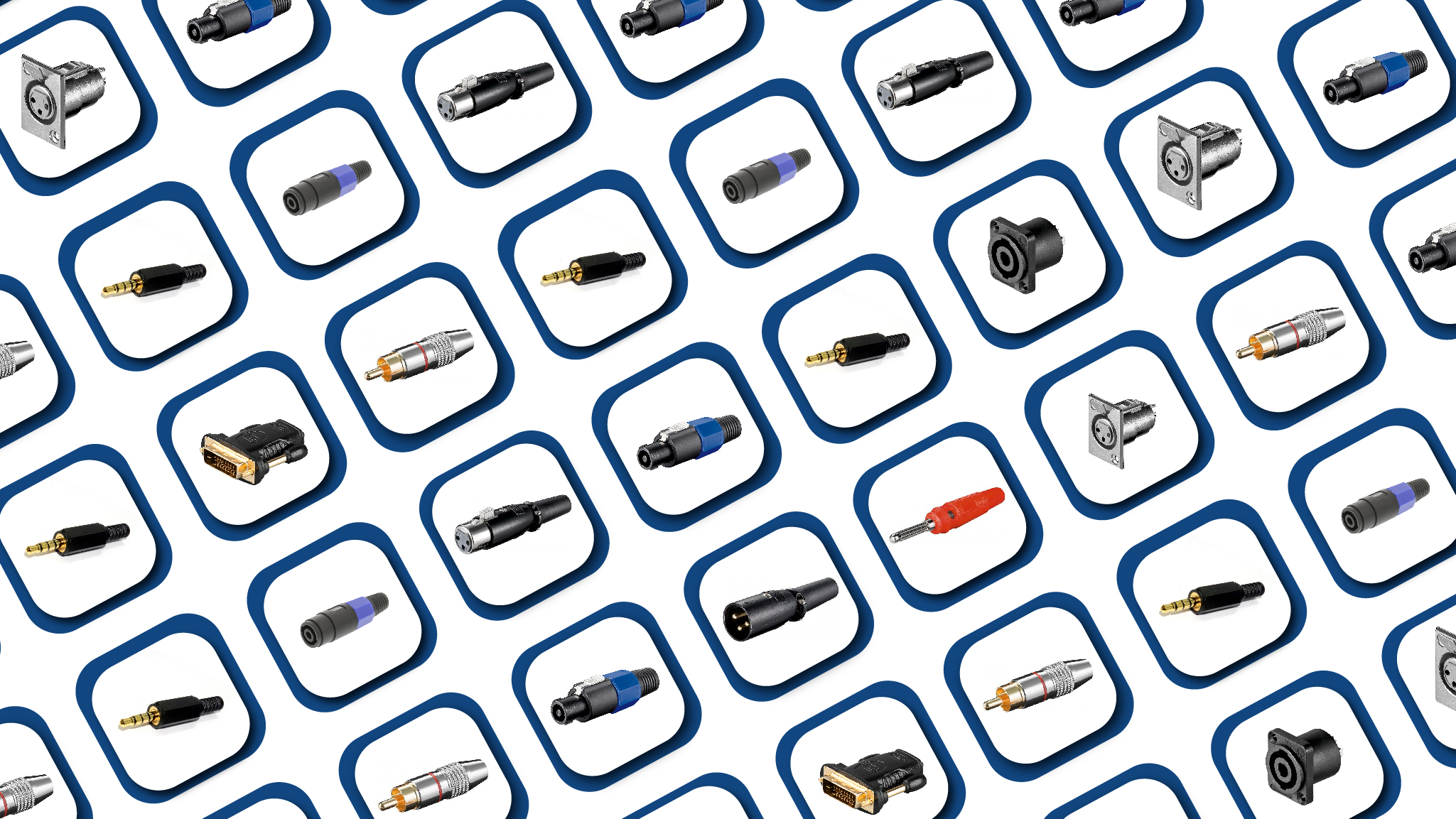 COMPLETE AUDIO-VISUAL,
AUTOMATION ACCESSORIES  
& COMPONENTS
Ocktopus is a value-added distributor of Audio Visual and Automation Accessories and Components in the Middle East with free delivery and no minimum order. Founded in 2014, we have Over 1000 products including accessories and components with new items adding every day. 
QUALITY PRODUCTS & SERVICES TO MAKE YOUR SYSTEMS WORK PEACEFULLY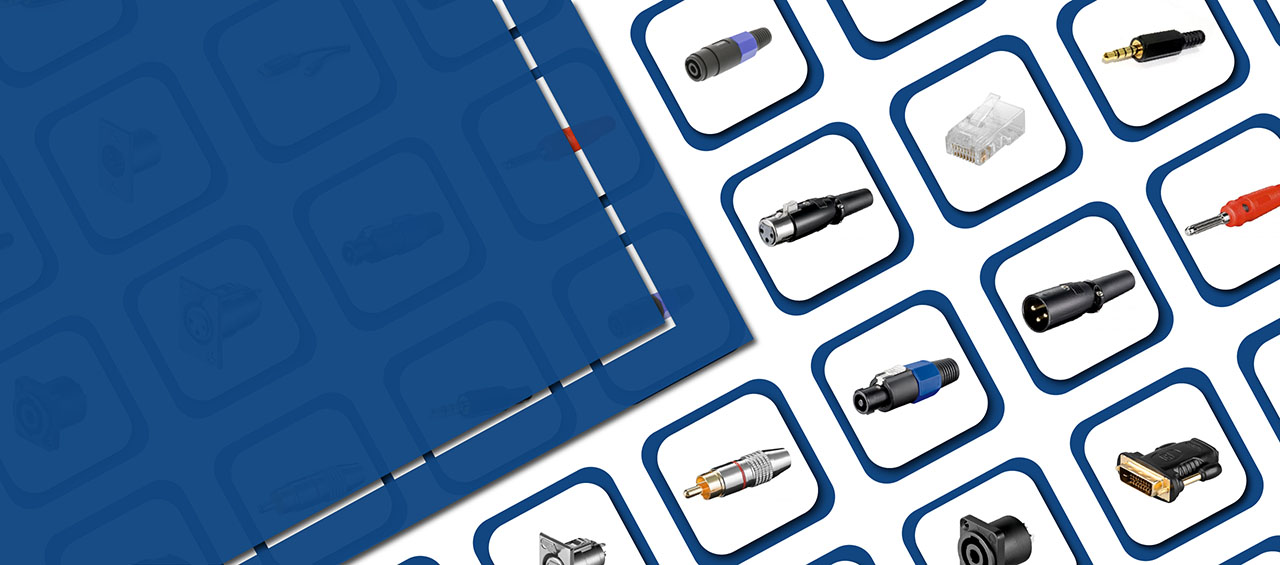 We are a team built by AV Professionals for AV professionals to make implementation of AV & Automation systems free of hassle.

Our Vision is to automate the Audio-Visual and Automation Industry in a way that every product on demand has been reached to the Professionals on time.

Our Mission is to consistently over-deliver our commitment and keep improving the work than yesterday.

Our Values include Focus, Patience, Consistency, Continuity, Learning, Togetherness and Analysing. 
We believe in Collaboration and our well experienced team of total 105 Years understands the pain-points of the corporates. 
XLR Plug, Banana Connectors, RCA Connectors, Stereo-Mono, SpeakON Connectors, VGA Cables, DisplayPort Cables, TOSLINK Cables, HDMI Cables, DVI Connectors, Ultra Slim HDMI Cables, Audio Embedders, Audio De-Embedders, Extenders, Switchers, HDMI Baluns, Splitters, Audio Converters, Digital Amplifiers,  Mini Stereo Amplifiers, Wall Plates, Scalers, Tabletop Switching Module, Tabletop Transmitter, Glass Push Button, Smart Button Display, Glass Push Button Plus, Dali Controller Gateway, Glass Room Temperature Controllers, Multi Room Audio, Speakers, Multi Zone Amplifiers, Wall Plate Amplifier, Single Room Audio, Zone Amplifier, IP Based AV Intercom and Cable Cubby are some of our major hot selling products.
Our team is constantly striving to deliver only the best when it comes to product quality, value, and customer service.
We actively source innovative manufactures as well as world class brands to provide you with variety of choices and technical competitive advantages. We have global access to stock of various products and stronger relationships with suppliers, allows us to better serve your all requirements.
Our highly regarded technical support team and hands-on product support team are trained and ready to assist you via video and audio call, email, chat and quickly and accurately approve orders and provide product pricing and availability. Our team is experienced and have good technical knowledge.
We work with internationally renowned brands, supported by well trained and certified professional team.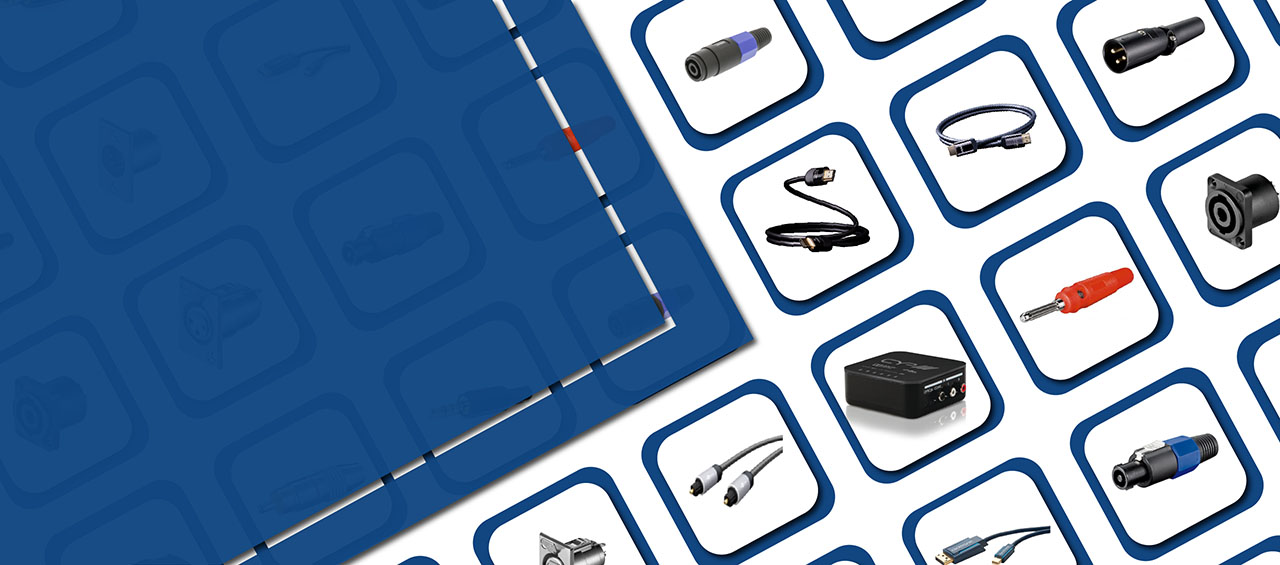 ü GOOBAY GERMANY
ü CYP UK
ü MDT Technologies GERMANY
ü BASIP Europe UK
ü Q ACOUSTICS UK
ü Q INSTALL UK
ü UGREEN CHINA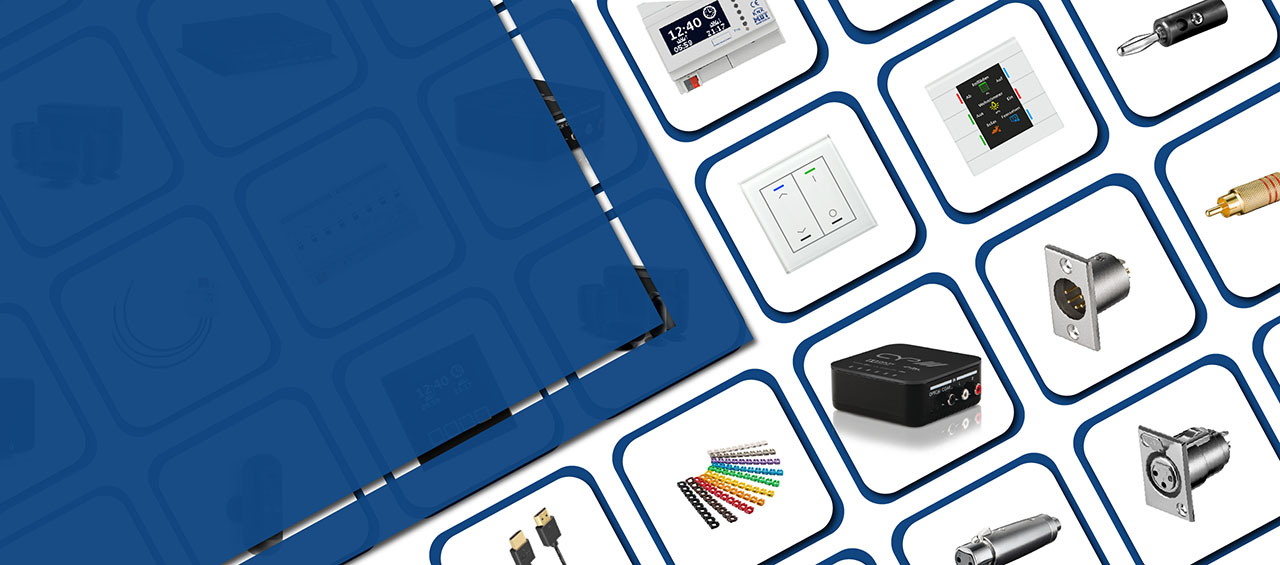 ü SYSTEMLINE UK
ü AUDICA UK
ü DVDO US
ü ALTINEX US
ü IEAST CHINA
NO MINIMUM ORDER! FREE DELIVERY ACROSS GCC!